Destiny Africa Childrens Choir
Live in concert at Restoration House, Manchester 16th July 2016
We are delighted to be working with Restoration House Church Of God of Prophecy to host a fundraising Concert for the Kampala Childrens Centre in Uganda. The concert takes place on Saturday 16th July at 7pm. Admission is £5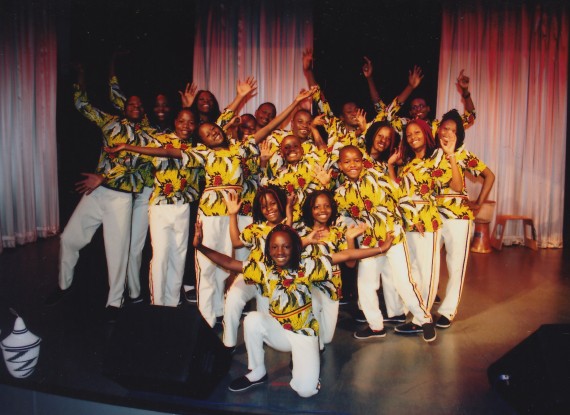 The Kampala Children's Centre (KCC) was established by Arnold Muwonge in 2005 to give a home and a voice to vulnerable children in Uganda affected by poverty, disease and the legacy of war. KCC not only provides a loving family home but also excellent education, training, healthcare and support as the children grow and develop into adulthood. Through sponsorship, the Centre also looks after children in the community whose families are unable to fully support them.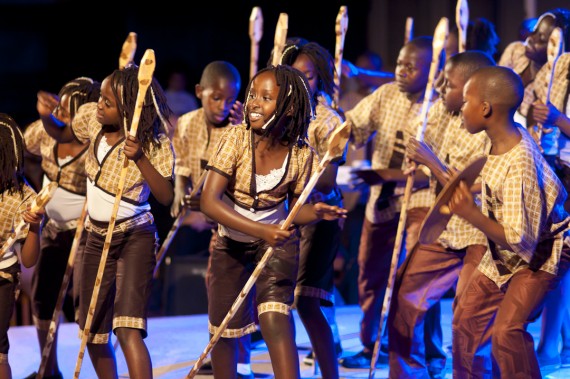 The desire of the team at the Kampala Children's Centre is to see thousands of broken lives restored, given a new hope and a new start. For the children to become agents for positive change in their communities when they grow up.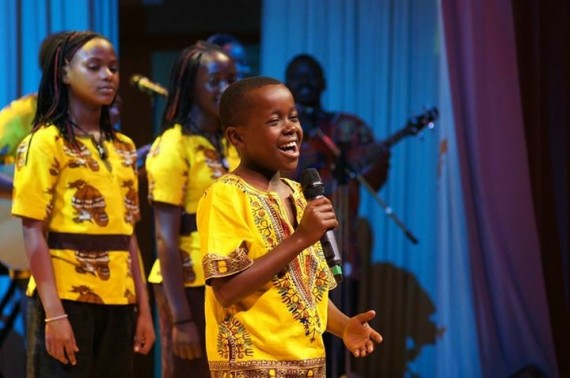 A visit to KCC will bring you children full of joy, laughter and fun. Music and song flow easily from their happy young lives, and their singing and dancing with their house mothers naturally evolved into the beginnings of a choir.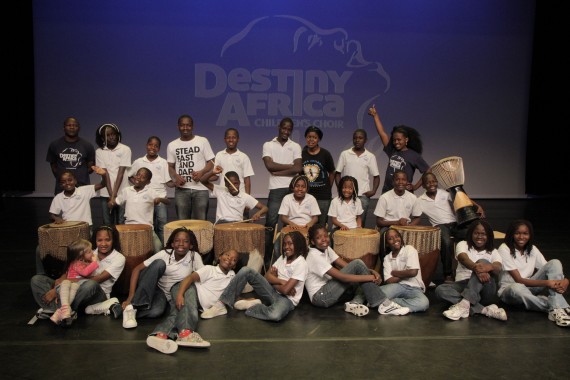 In 2007, Destiny Africa Children's Choir undertook its first European tour and has since travelled around the globe performing in schools, churches, theatres, football stadiums, for Presidents, and Prime Ministers.
Destiny Africa's performances capture brilliantly the joy, creativity, story and dreams of these young lives. Working with artists in Uganda their shows include, drumming, singing, dance, drama, video, stories and more, many of the ideas having originated from the children themselves.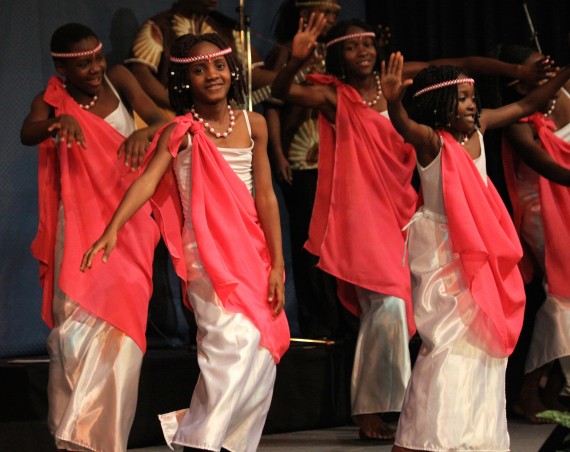 Destiny Africa has become a voice for millions of suffering children in Africa with a message that brings healing, joy and hope to desperate situations. Through their music and art, they continue to inspire adults and children from all backgrounds through their story.
Currently on their 10th Tour, Destiny Africa have been traveling around the UK, Belgium and Germany! We hope to see you there!