Sing Out Gospel Choir were delighted to take part in ITV's annual Christmas Carol service. This year it was hosted at the beautiful candle lit St Mary's Church in Prestwich, Manchester. The Carol service was hosted by soul legend Mica Paris who took some time from the presenting to share a Christmas carol with us.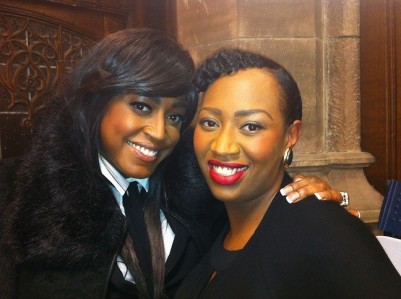 The celebrations include special performances from soprano Lucy Kay, Britain's Got Talent winners Collabro, and star of the Lion King Shaun Escoffery who we had the pleasure of singing O' holy night and Mary's Boy Child with.

Along with everyone's favourite Carols, the service also includes Christmas prayers and readings from people within the local community and the Reverend Chris Wedge.

The programme is a celebration of family and community spirit at Christmas and will highlight the rich cultural diversity of Manchester.