Team David SMA Trust Platinum Ball Fundraiser
Charity Ball raised a whopping £83,000!
We were delighted to be invited to take part in Team David's Annual fundraising Platinum Ball. After meeting Jonathan Dee back in 2013 and finding out about his story it was an easy decision to make them our charity of the year.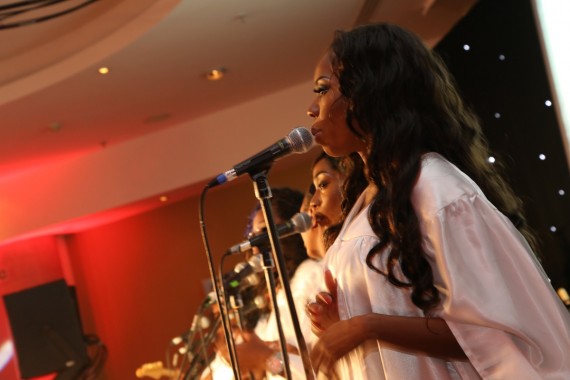 If your able to take a moment to watch this video you will see why the decision was easy for us to support this worthy cause.
In 2014 we were invited back to perform at the Lowry Hotel. It was an amazing night and we were able to contribute £2,000 auction prize which will go towards the much needed research and cure into the condition.