She never saw this one coming...
...Once upon a time there was a guy called Rony. He met a lovely lady called Viki. They soon fell in love, settled down and before you know it had a family. There was one thing missing to complete this happily every after...Marriage!
Not knowing when or where this long awaited moment would arrive Viki thought that would get round to it eventually! Christmas Eve 2014 seemed like any other year only instead of the annual carol service the family would be going out for a meal (so she thought). All the while behind the scenes Rony has been putting plans in place for the perfect marriage proposal.
Here are some of the highlights:
It begins with the choir pretending to be carol singers...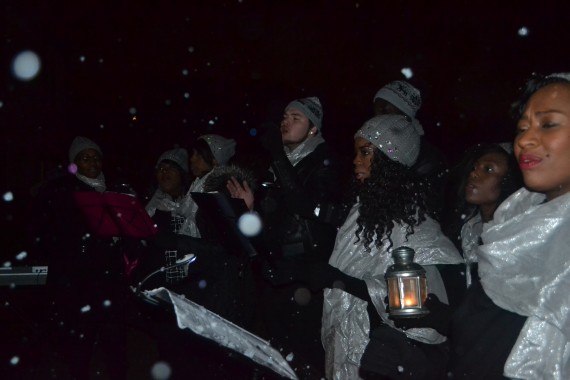 the carols end and a special request song is performed (now Vicki knows whats coming)
the beautiful moment where she says "Yes" and your heart melts...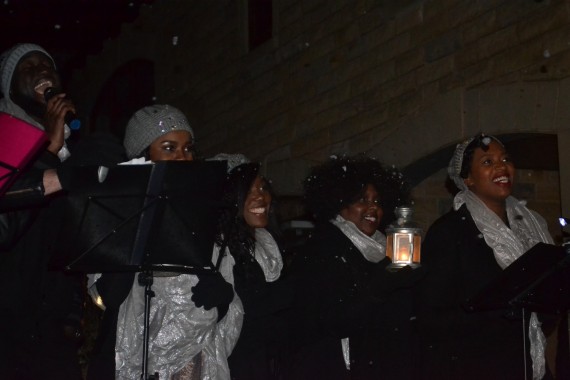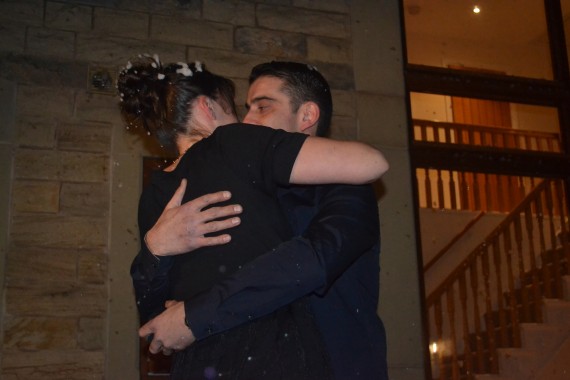 The perfect end to Christmas eve. A fireworks display with family and friends.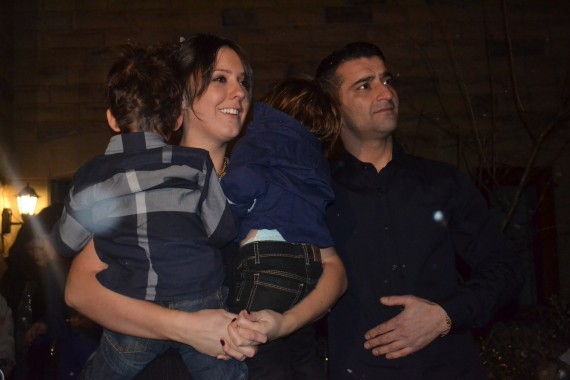 The celebrations continued back at the house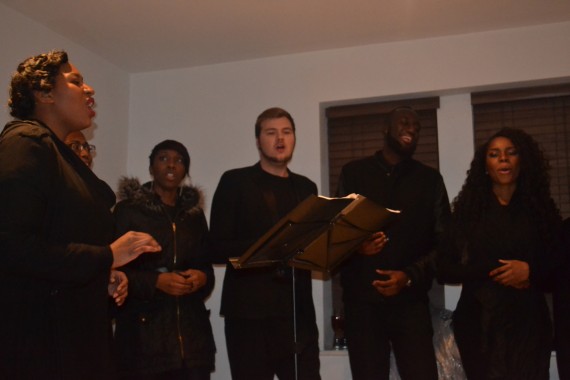 "Congratulations" See you at the wedding ;)