Chan Evans - Creative Director
Chan is an award winning Singer / Songwriter who is known for her honeycomb melodic tone alongside a passion for choir arrangements, live music and the joy of sharing gospel music.
Chan played a key role in the Establishment of the North West's leading Community Choir Manchester Sing Out Choir in 2005 at the launch of Manchester's International Festival which she successfully managed for 8 years. Her love for choir's continues as directs Sing Out Gospel Choir.
Sing Out Music was established by Chan in 2007 to create a platform where Singers & Musicians can come together, create great music and perform at different event.
Sing Out Music has been involved in numerous fund-raising concerts generating thousands of pounds for worthy charitable causes such and the Spinal Muscular Atrophy Trust , Wish Upon a Star, The Star Ball, the Monastery Trust and more.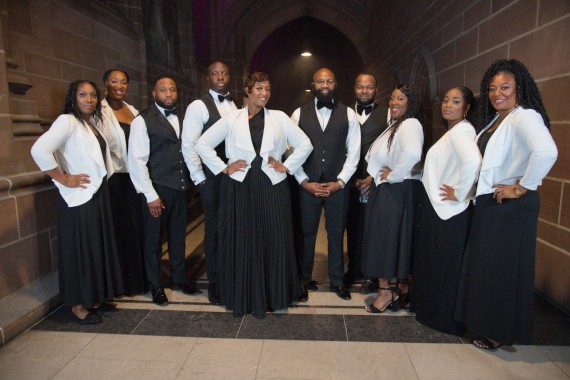 Sing Out Music is the home of Sing Out Gospel choir and a place where you will find exceptional musicians and singers and teachers that provides first class musical entertainment for a variety of occasions and events.