'Sing Out Gospel Choir' is a staple part of Sing Out Music. The choir is comprises of professional gospel singers, worship leaders from various Christian churches alongside exceptional singers who have successfully auditioned and joined the choir.
The choir is directed by Chan Evans and takes pride in delivering a high standard of music. Their soul stirring performances will leaves you with joy in your hearts and great memories to share.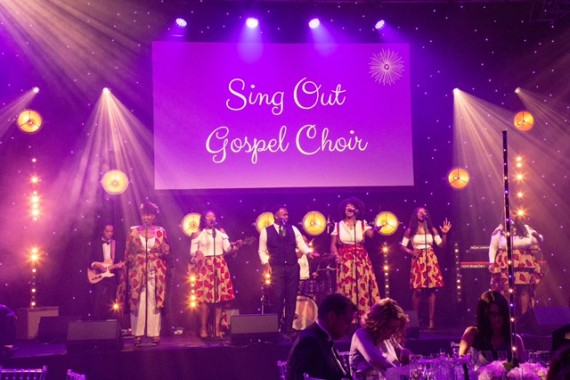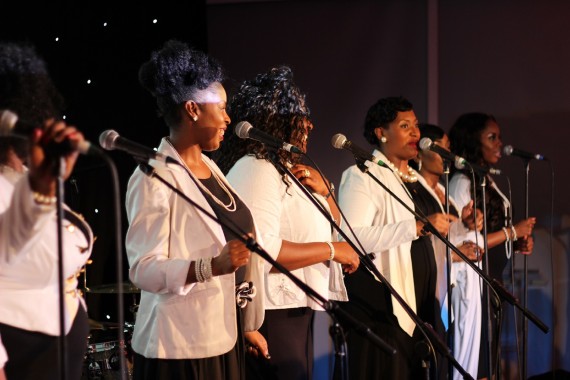 Sing Out Gospel Choir are accompanied by some of UK's most tallented musicians. Each musician is very skilled and can play as soloists or a band member. The are the perfect seasoning to any style of music!